Weeknd in San Fran for a better world. (Tap on the names or links to see more )
I was honored to be Invited to attend GLAAD awards in San Francisco hosted by Peppermint247 , GLAAD is an american organization founded by the LGBT people in the media, It was founded on 1985 as Gay & Lesbian Alliance Against Defamation.  GLAAD raised over 400K in less than two hours.
I was  with tears in my eyes the whole night. So inspiring to see so many people fighting for equality I feel lucky to meet some of those people like Sarah Kate Ellis the President and CEO of GLAAD, People that make history and making this world a better place.
Paula Abdul has been standing for the LGBTQ community for decades and  she was honored with the Ariadne Getty Ally Award.
Dan Levy and the cast from Schitt Creek were also part  of the event and Dan  receive the Dvidson/Valentini award for  being a voice for the community and fight for equality. Dan and Paula and more like  Adam Rippon Eva Gutowski and more in one place simply trying to make our world a better place.
Golden Gate Bridge.
First thing you wanna see when you visit San Fran is the Golden gate bridge something magical about it when you see It, Also watching FULL HOUSE growing up was making me loving it even more and every time I visit SF I  play the theme song from the show, make sure to take a moment look on the beautiful view. If you look under the bridge there is some houses on the water. after you see it with your own eyes you can start with you Instastories/photoshoots/Youtube whatever you like. 🙂
https://www.youtube.com/watch?v=d-OrHsG-03I
From there we went to Palace of fine arts SF, It felt like we were in Europe,  so beautiful, definitely worth a stop on the way. from there we went to  GRACIAS MADRE  In the city, Vegan Mexican Restaurant, Normally I go to the one In LA I was happy to know there is one more in SF. we got the Nachos and Bowl number Uno both were delicious.
China town and Pier 34.
The next day we decided to walk from the Hotel to China town its nice to walk in the city its so beautiful everywhere you look. lots of hills so make sure you wear comfy shoes. From china town we walked to Pier 39 had a mimosa and french fries looking at the beautiful Pier in sunny day with good company.
At night we went to the hotel restaurant Tonga Restaurant 
In 1929, Fairmont San Francisco added a new 75-foot indoor swimming pool on its Terrace Level. Known as the "Fairmont Plunge," the elaborate tile pool attracted local crowds and celebrities such as actress Helen Hayes, actor Ronald Reagan and members of the Water Follies.
In 1945, Metro Goldwyn Mayer's leading set director, Mel Melvin, was hired to transform the Fairmont Plunge into Tonga Room. The pool became a "lagoon" and a floating stage for the orchestra was added to entertain guests each evening. Not surprisingly, Tonga Room was an instant success.
Staying in this room definitely felt like I was in an old movie such a beautiful suite. Elton John played the Piano here and the Rolling stones parties here.
When John F. Kennedy slept here, Marilyn Monroe Supposedly snuck out of the room through a secret passageway hidden by sliding bookcase when Jackie arrived. ( you can watch it on my Highlight San Francisco story)
https://www.instagram.com/stories/highlights/18068396197178227/
My looks for the weekend (Tap on the product to see more)
It was unforgettable short  trip, Till the next time San Fran.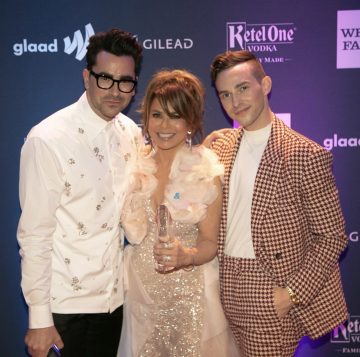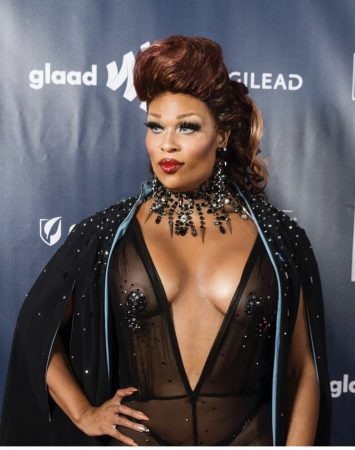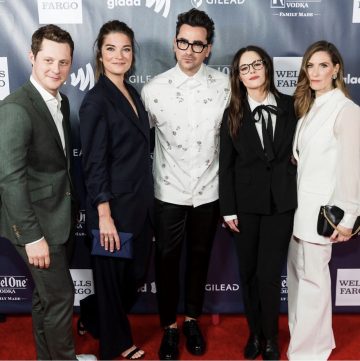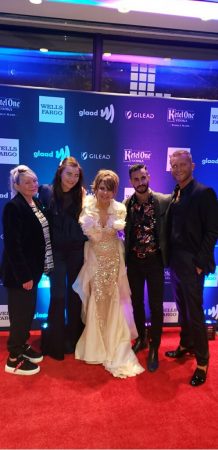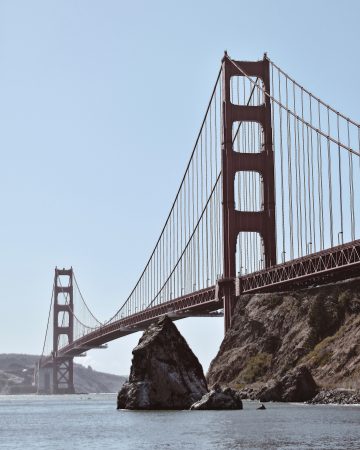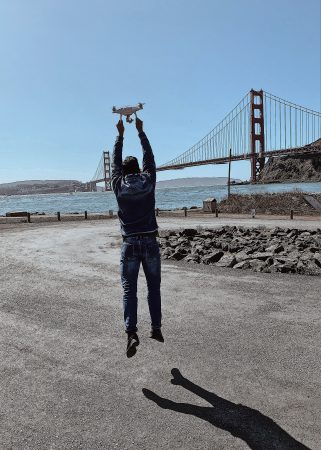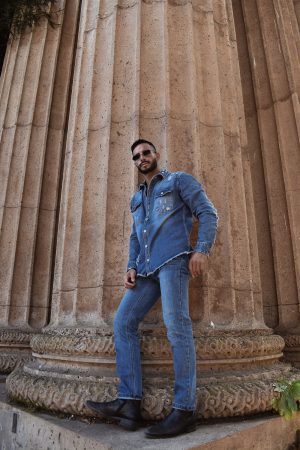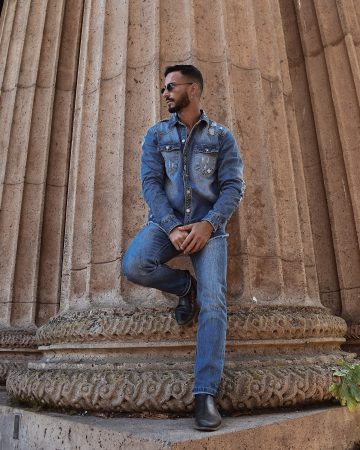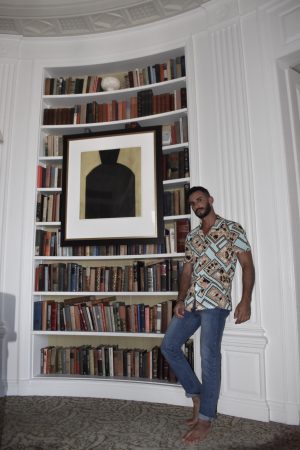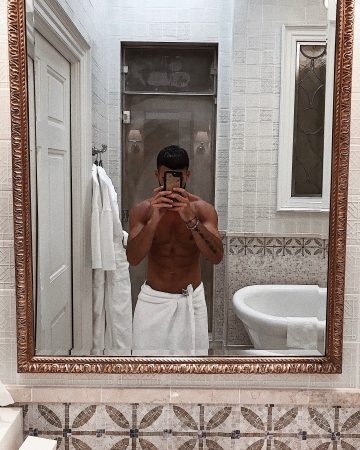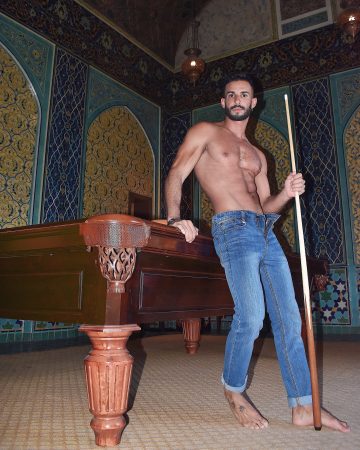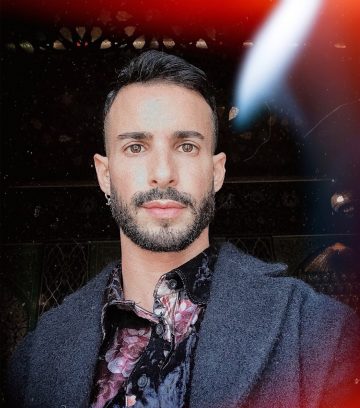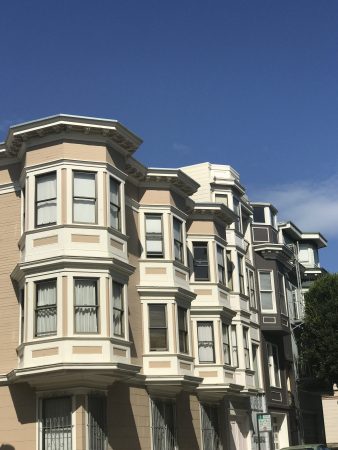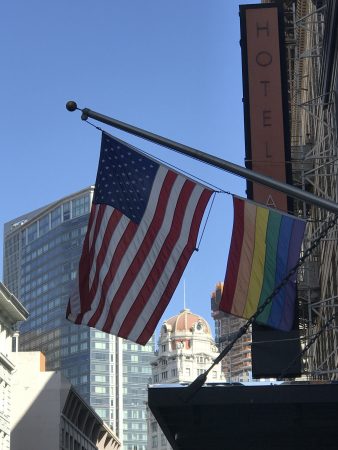 Use coupon code GLAAD for 15% OFF.
ONLY FOR THE NEXT 3 DAYS!